This information may not be current and is for archival purposes only Learn more
Business Description
This business is working in the following industry: Day spas.
Industry
Beauty & Spas

»

Day spas
Questions & Answers
Q1
Where is Satta Result located?
Satta Result is located at
Delhi Gate Bazar, Chatta lal Miya, Chandni Mahal, Old Delhi, New Delhi, Delhi, India, 110042
.
Q2
What is the web address (URL) for Satta Result?
The website for Satta Result is
sattaresult.in
.
Similar Companies Nearby
Satta Result
Delhi Gate Bazar, Chatta lal Miya, Chandni Mahal, Old Delhi, New Delhi, Delhi, India
Businesses in Pin Code 110042
Businesses in 110042: 3,360
Population: 410,200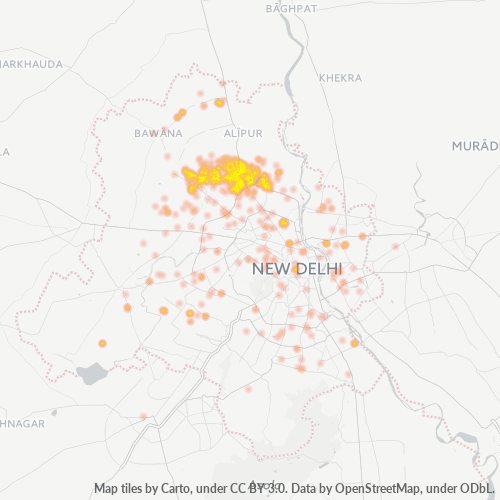 Categories
Shopping: 32%
Industry: 12%
Professional Services: 11%
Other: 46%
Price
Inexpensive: 50%
Moderate: 33%
Expensive: 17%
Other: 0%
Stats and Demographics for Pin Code 110042
Gender
Male: 54%
Female: 46%
Other: 0%